Customer Reviews
Write a Review
Ask a Question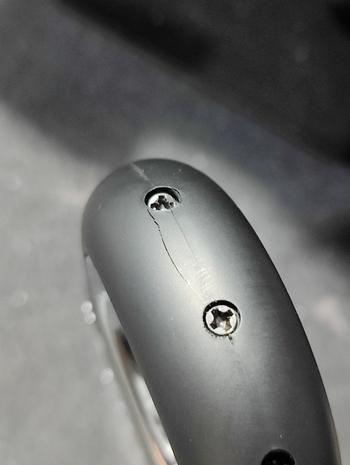 06/29/2021
Amazing product (probably the most ergonomic)
I like how the flame head is angled making it very safe to use. Top it off with the ring handle, making it comfortable to hold it upside down. Only thing I have against the is the QC. Paying a premium for a lighter, I would expect superb quality, sadly for me I notice a crack on the bottom of the ring.
Christopher w.

Canada
10/09/2023
New favorite
Took a little getting used to. Particularly like focus of twin torch. Allows pinpoint lighting.
Steven N.

United States
10/01/2022
Best lighter for golf
I kept going with cheaper (lower quality) options, when trying to light a cigar at the golf course, until I read the review by Alex Kwa. He is meticulous in his evaluation of products, and he recommended this lighter, and I knew that if it was good enough for him, it would work for me. I have not been disappointed. This works on lighting everything from cigars, to candles, to a fire pit (which o just did tonight). 100% would buy again.
Eric R.

United States
01/26/2022
Great lighter
Great lighter to have as part of my EDC. Comes in handy at the very moment I need it. Best lighter I've ever owned.
Juan Q.

United States
01/12/2022
New Dissim butane lighter
Love this lighter. I smoke cigars and a pipe. The angled flame is great and the ergonomic design works great in the hand. Great job guys. I will be buying another for our marriage priest.
Otto L.

United States