Customer Reviews
Write a Review
Ask a Question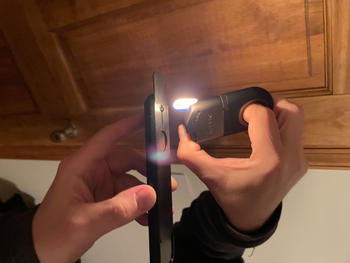 01/22/2021
Very happy with the purchase
High quality lighter that you should have had for many years. Ignites every time and it is very comfortable to use. Good luck to anyone who thinks a Bic lighter can do the same.
Piotr M.

United States
06/09/2021
LOVE these lighters!!!
Everyone goes crazy when I pull out this lighter to light my Cigars. The design and angle of the flame is amazing!!! We really like the torch lighter and can't wait to purchase them is different colors.
Ryan V.

United States
05/11/2021
2 Soft Flame Lighter Bundle
One works good and I like it the other one you have to blow on it every time before it lights, so I don't like it.
William P.

United States
04/24/2021
:(
One of the lighters doesn't work. The other one as expected.
Khalid A.

Saudi Arabia
03/28/2021
Top!
Very good product! Great feeling, and very good finishing!
Christian P.

Italy